Tutorial Cara memakai VPN ala Gretongan

bingung mau kasih judul apa hehehe.. banyak cara untuk berselancar gratis di dunia internet.. bisa menggunakan SSh, Proxy dll.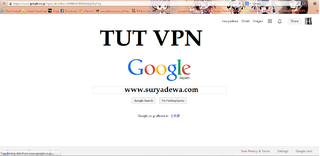 Tapi kali ini saya akan share bagaimana cara memakai vpn untuk berselancar dengan gratis ...
caranya simple dan mudah .. simak langkah langkah dibawah ini
1. Download software untuk menjalankan config ovpn anda bisa menggunakan software ovpn yang bisa di download dari web resmi langsung atau bisa menggunakan RamVPN Portable yang anda bisa
[Only registered and activated users can see links Click here to register]
Code:
http://www.tusfiles.net/5ugr62qhwwoj
2. Extract Ramvpn dan install driver pada folder app dan jalankan Driver Install.cmd ( Run As Administrator )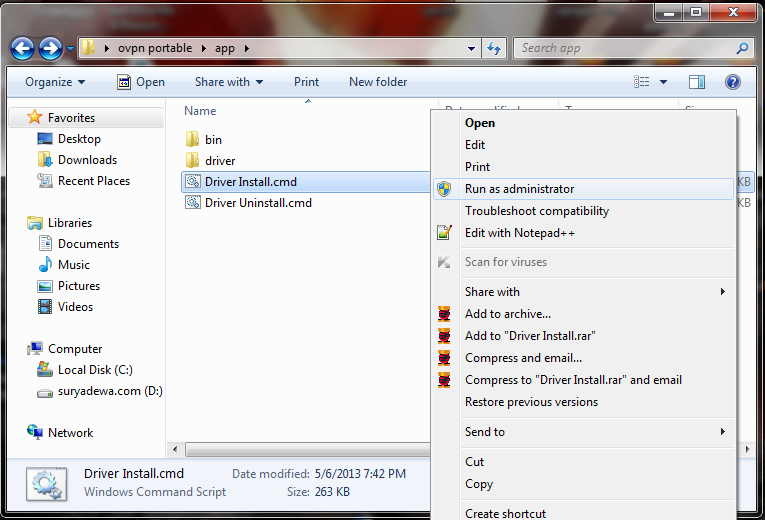 3. Setelah selesai install driver copy Config .ovpn ke folder
../data/config
4. buka RamVPN.exe ( Run As Administrator ) click kanan dan setting proxy dengan HTTP dan arahkan ke port Inject kesayangan kalian.. tekan OK
ex : ( adress : 127.0.0.1 Port 8088 seperti pada gambar dibawah saya menggunakan xt81 blue dengan sc xl)
5. setelah setting Proxy selesai klik kanan icon ramvpn dan click connect..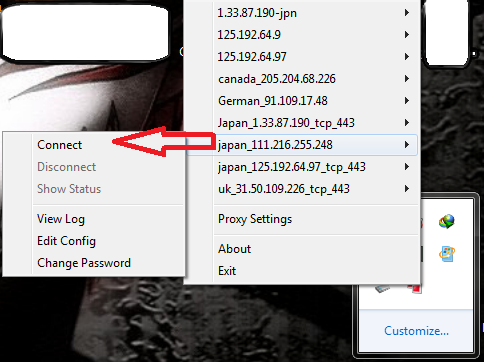 tunggu beberapa detik hingga vpn anda tersambung / Complete dan icon ramvpn menjadi berwarna hijau (lihat seperti pada gambar)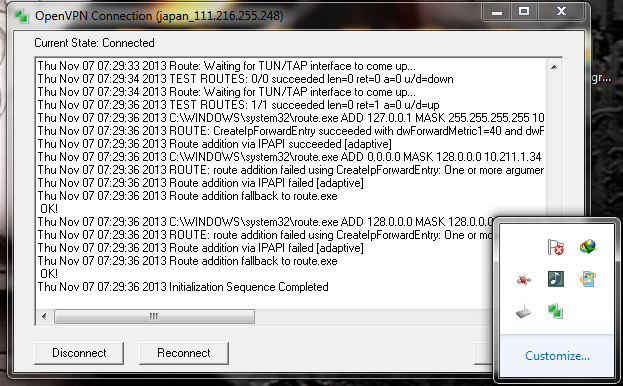 ok sekian tutorial simple untuk bagaimana cara menggunakan software RamVPN ala suryadewa :heart: