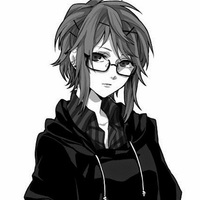 ilalang
FNS MEMBER

Registration Date: 04-19-2014
Date of Birth: Hidden
Local Time: 10-15-2019 at 01:41 PM
Status:
86 (0.04 posts per day | 0.06 percent of total posts)
(Find All Posts)
Additional Info About ilalang
ilalang' awards.
This user has no awards at this time.
ilalang, proud to be a member of ForNesia Family since Apr 2014.
ilalang's Contact Details